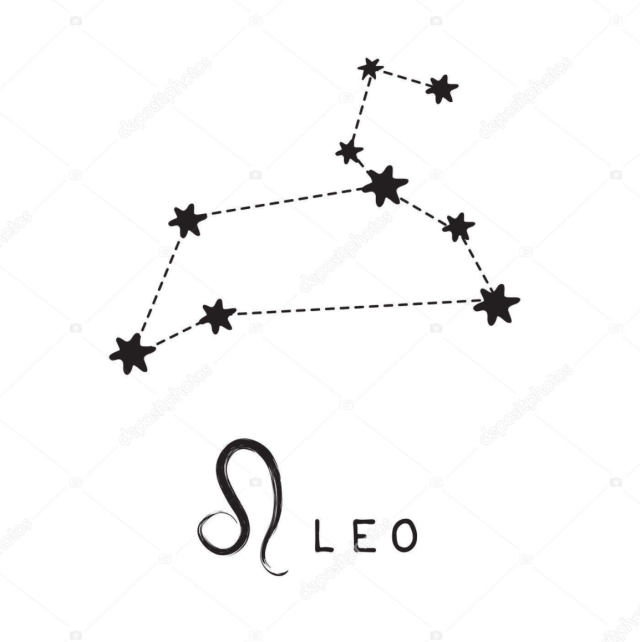 Package Deal (S + M + L)
SKU:
One of each reading length. Good for relationships. Get a (S) brief summary of your partner, a (M) dive into your chart, and a (L) analysis of your relationship elements and course.
This is a download order for one reading of each size. I can include natal chart, transits and more in depth readings with aspects and houses. No live reading is available with this package deal. Please let me know what you would like to discover.
Fill out a contact form with all TIME, PLACE and DATES of birth as well as the name on the credit card used.