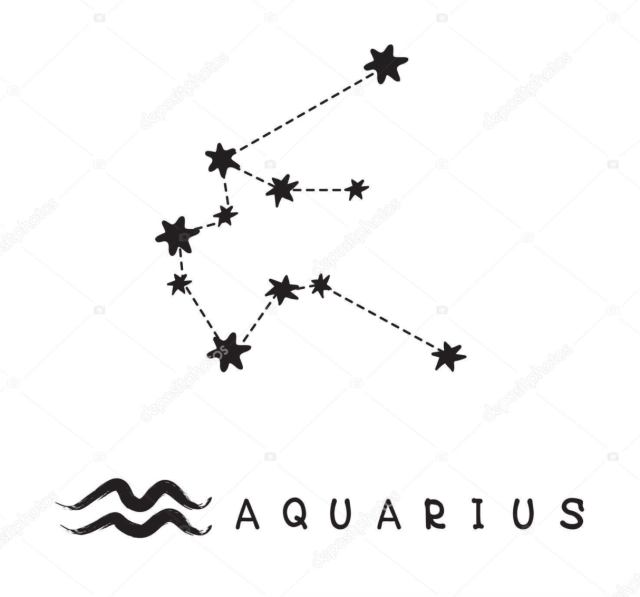 L Full Reading (50-60 Mins)
SKU:
Initial Natal Chart Reading + more complicated readings (Synastry/Relationship, personal chart aspects & transits, the year-ahead, etc.).
For transits and more in depth readings with aspects and houses, I offer longer (M & L) downloads. For live readings and/or synastry, I offer 50-60 min readings. Please let me know what you would like to discover.
Fill out a contact form with your TIME, PLACE and DATE of birth as well as the name on the credit card used.