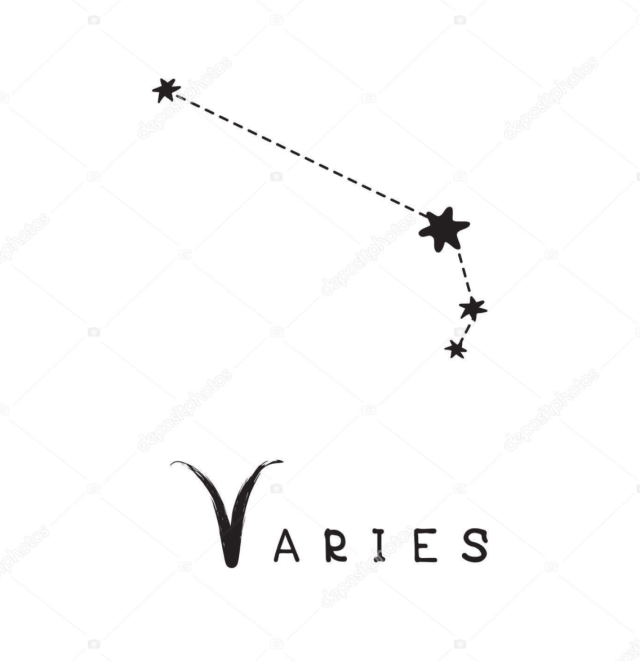 S Download Reading (10-15 Mins)
SKU:
This is for a fundamental Natal Chart (archetype analysis). A big part of my mission is to democratize astrology. So I offer download readings (10 min recording, I speak fast).

For transits and more in depth readings with aspects and houses, I offer 20-25 min downloads. For live readings and/or synastry, I offer 50-60 min readings. Please let me know what you would like to discover.

Fill out a contact form with your TIME, PLACE and DATE of birth as well as the name on the credit card used.